Solar Trust Centre
Solar Trust Centre is an Australian based, renewable energy, predominantly solar focussed education resource.
Sustainability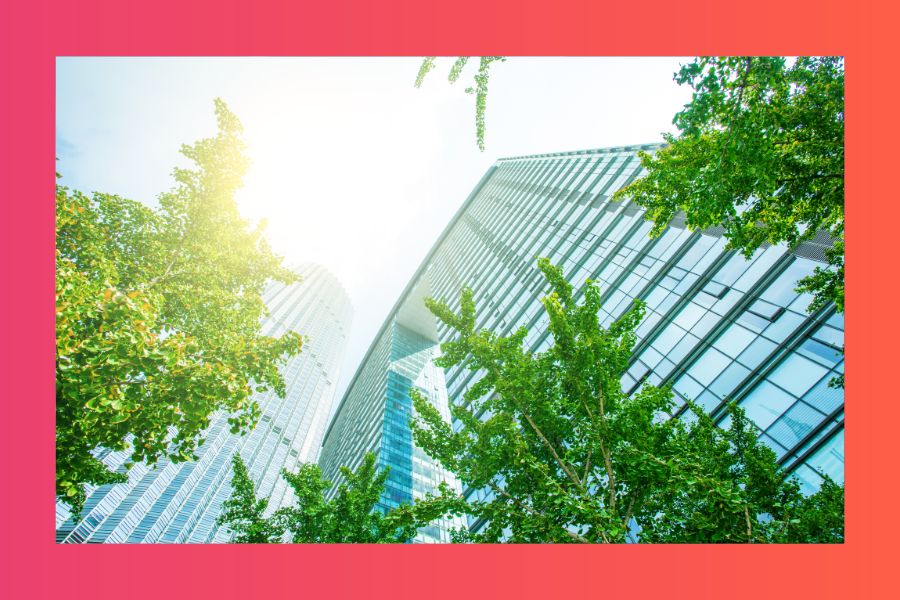 One of the challenges renewable energy advocates have often faced historically is illustrating...
Read More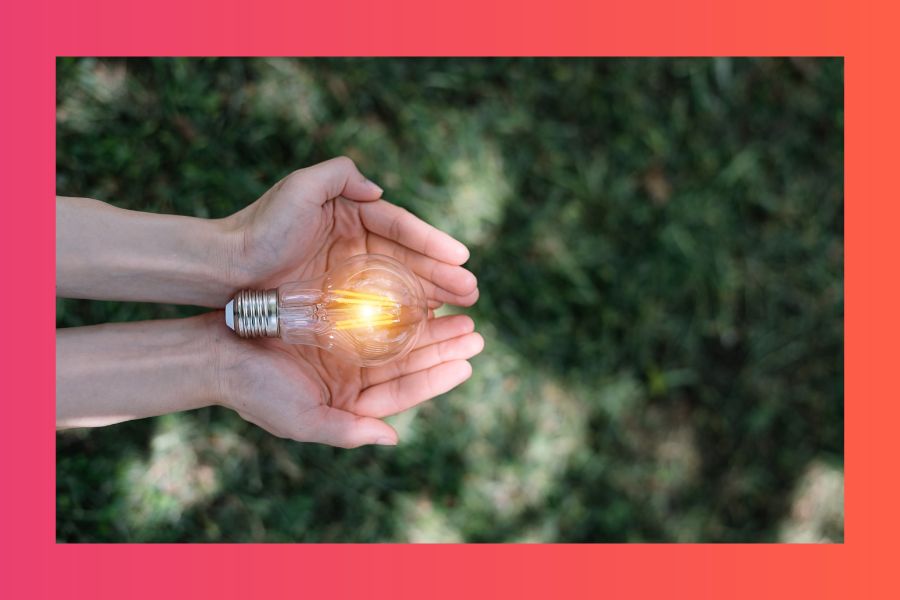 In the 2020s the world must make a decisive push to going green. There are of course the big...
Read More