Welcome to Solar Trust Centre
The Home of Solar Energy Education
Informing you about high quality solar and renewable energy news
Get Weekly Email Updates
Everyone is on a solar journey.
What's yours?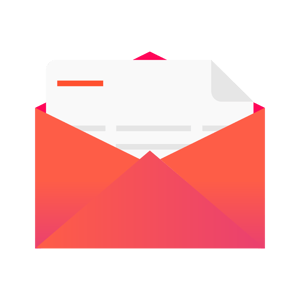 Learning
Read the latest Solar News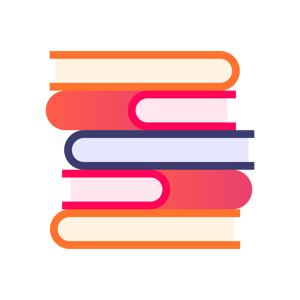 Researching
Access Home Solar Resources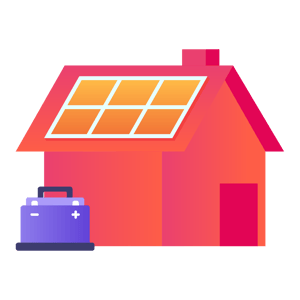 Comparing
Find a Home Solar Installer
Learn about Solar and Renewable Energy
Our Latest Stories
How do I learn more about Solar?
Access Home Solar Resources
Everything you need to know about researching and purchasing home solar.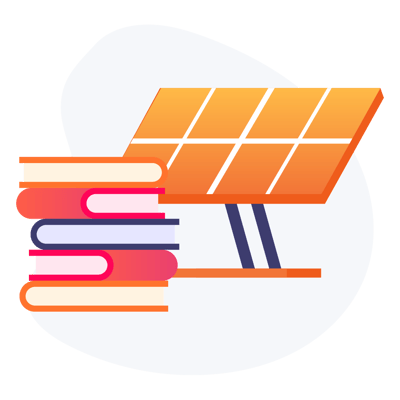 How do I find out what's happening in Solar?
Read The Latest Solar News
Each day we bring you the latest solar and renewable energy news and education from Australia.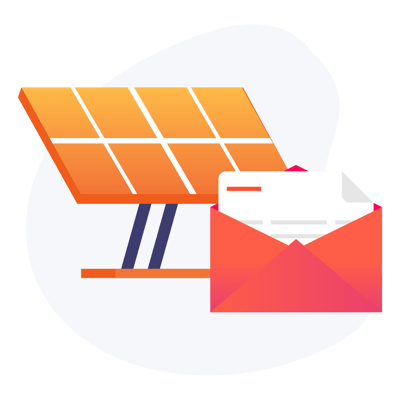 How do I find a solar installer?
Search for Home Solar Installers
We'll help you find a trusted solar installer in your area.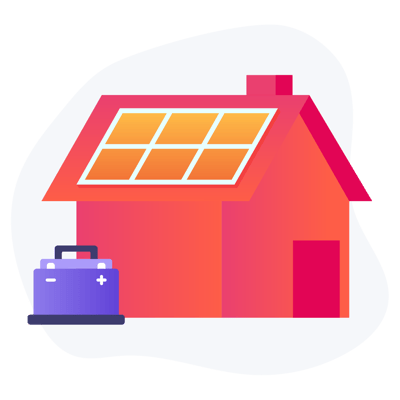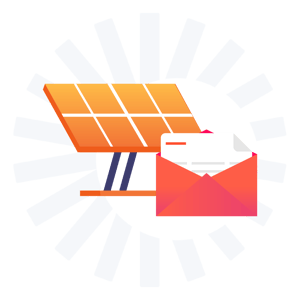 Sign up for weekly solar news straight to your inbox