Solar Trust Centre
Solar Trust Centre is an Australian based, renewable energy, predominantly solar focussed education resource.
climate action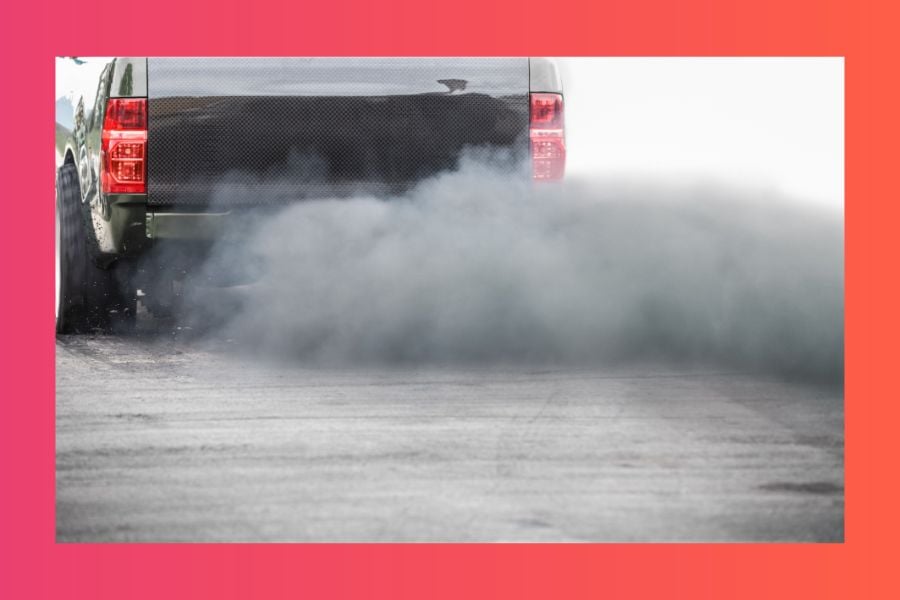 We know it's a matter of when not if. The era of cars being sold with the traditional internal...
Read More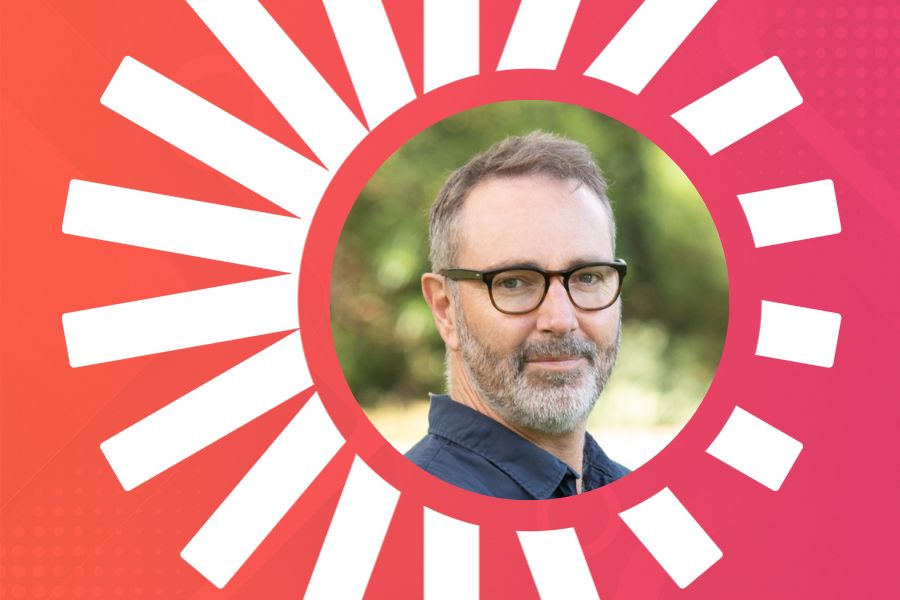 Q&A with Dr. Paul Sinclair, Director of Campaigns for the Australian Conservation Foundation ...
Read More