Solar Trust Centre
Solar Trust Centre is an Australian based, renewable energy, predominantly solar focussed education resource.
Cost of solar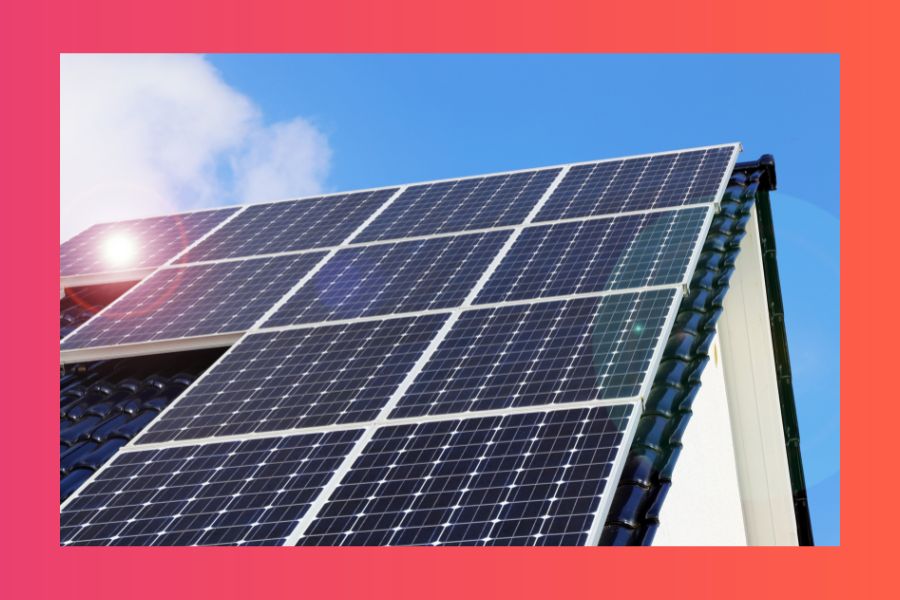 Many Australian households are fortunate to be able to acquire solar power as soon as they...
Read More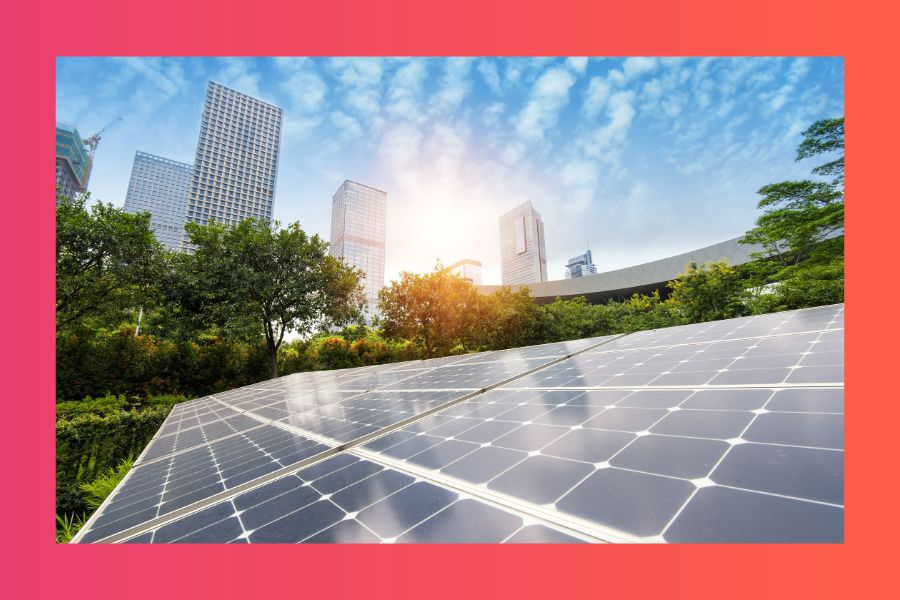 Australia is presently facing a cost of living crisis. There are many factors behind this...
Read More