Solar Trust Centre
Solar Trust Centre is an Australian based, renewable energy, predominantly solar focussed education resource.
energy supply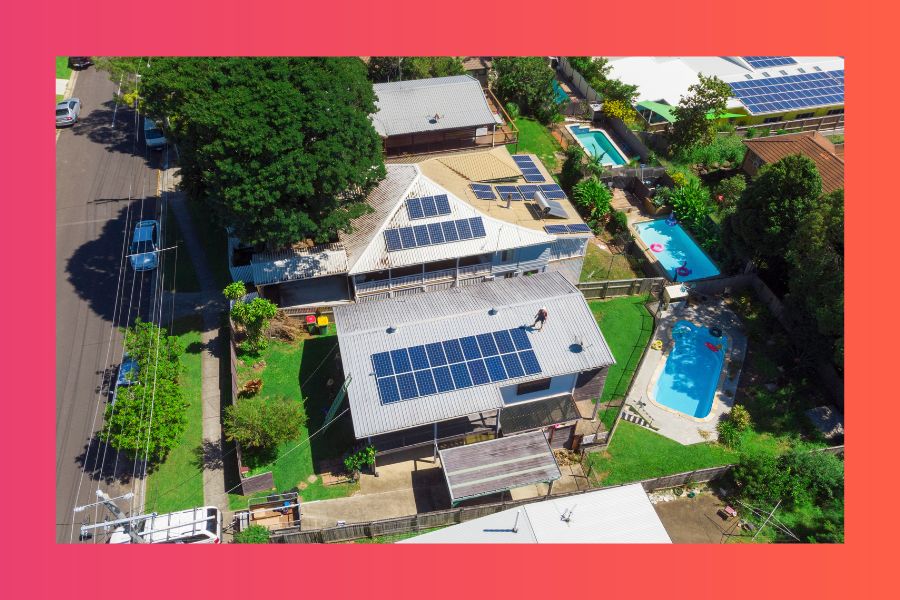 Australia and Germany share a great deal in common when it comes to going green. At first...
Read More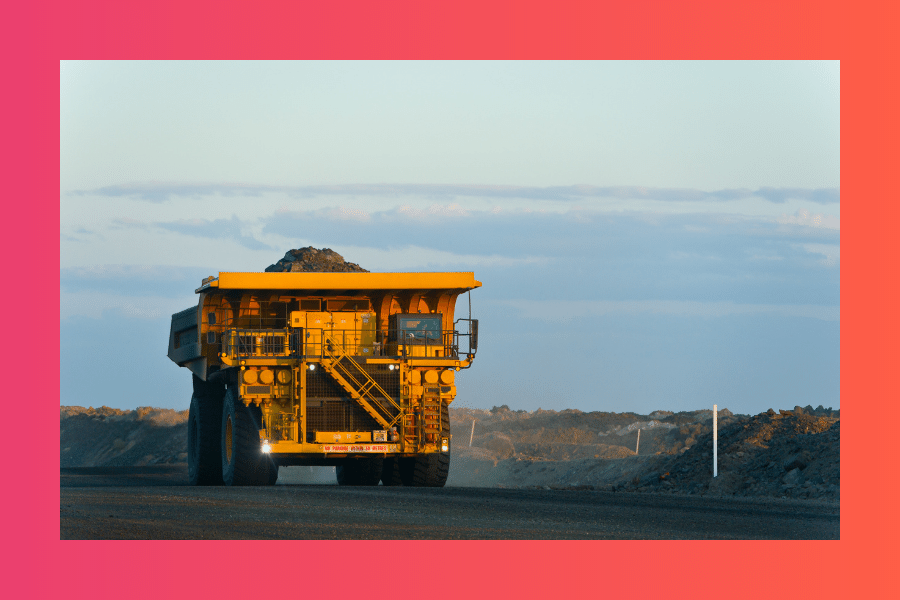 'Not realistic to use right now', 'inefficient', and 'a hindrance on economic growth'. Once...
Read More