Solar Trust Centre
Solar Trust Centre is an Australian based, renewable energy, predominantly solar focussed education resource.
EV charging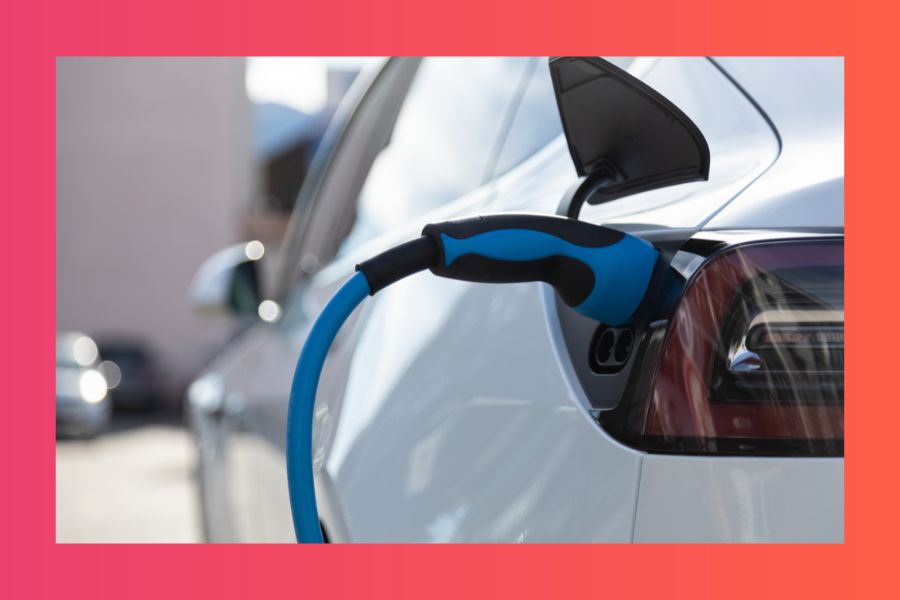 The discussion around fuel efficiency standards (sometimes AKA CO2 emissions standards) in...
Read More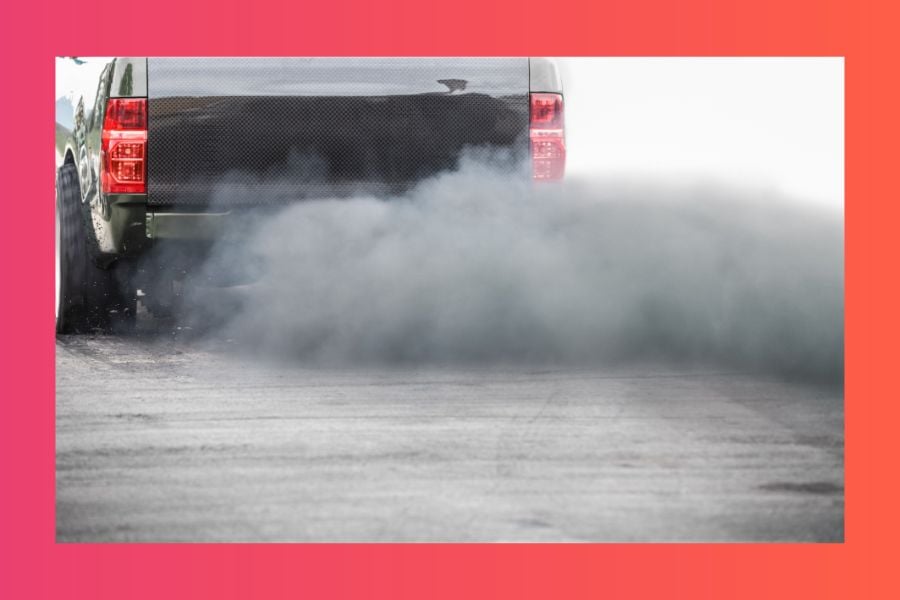 We know it's a matter of when not if. The era of cars being sold with the traditional internal...
Read More