Solar Trust Centre
Solar Trust Centre is an Australian based, renewable energy, predominantly solar focussed education resource.
Quality Solar Installer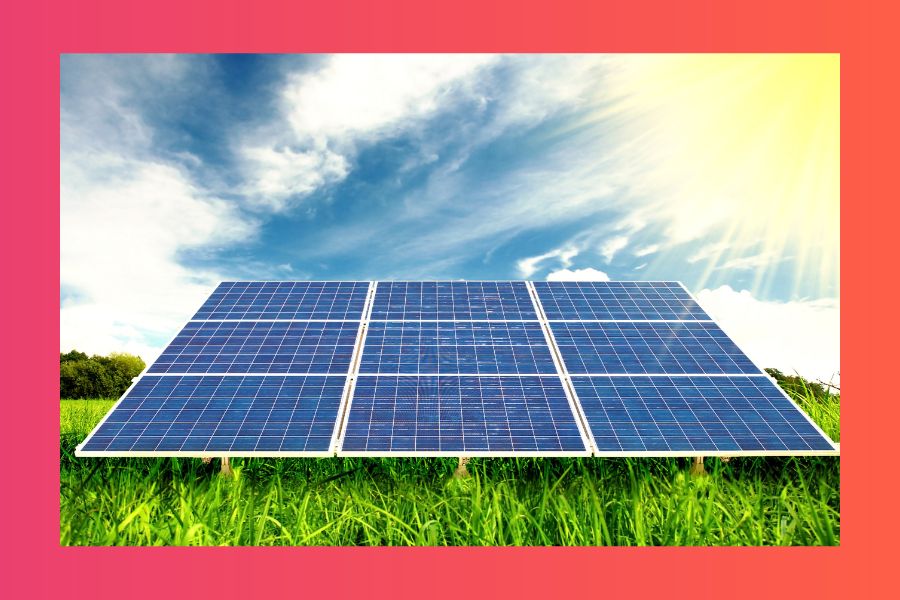 Australia's solar industry is outstanding and world-leading. Yet, like any industry, it's a...
Read More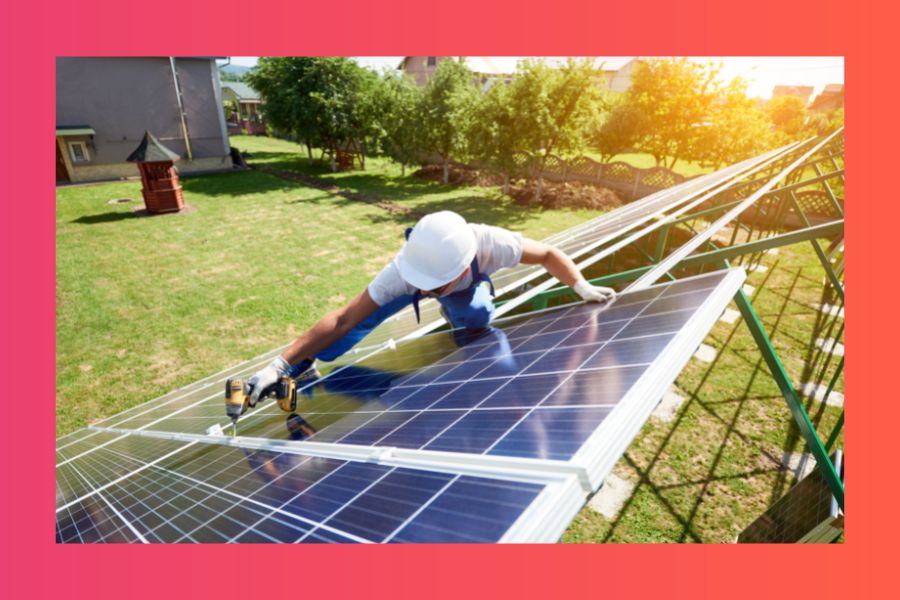 It's no secret many Australians - in comparison to other nations around the world - have a...
Read More